Class 3 Rolling Programme 2020
Class 3 – years 3 & 4
Teachers: Ms Munro Mrs Hopkins
TAs: Mrs Manning  Miss Clark
christmas videos
Put a little love in your heart.
This terms focus is The Stone Age, we will be studying this period of pre history through historical research, art and stories.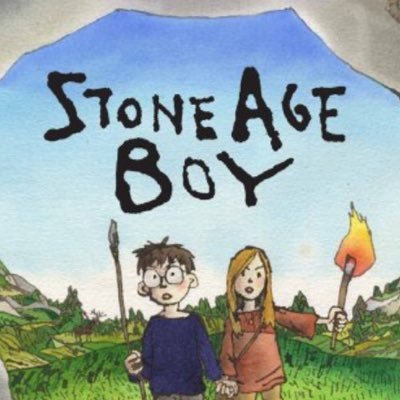 Our Geography theme is our local environment and we will be looking at the geographical features of North Devon.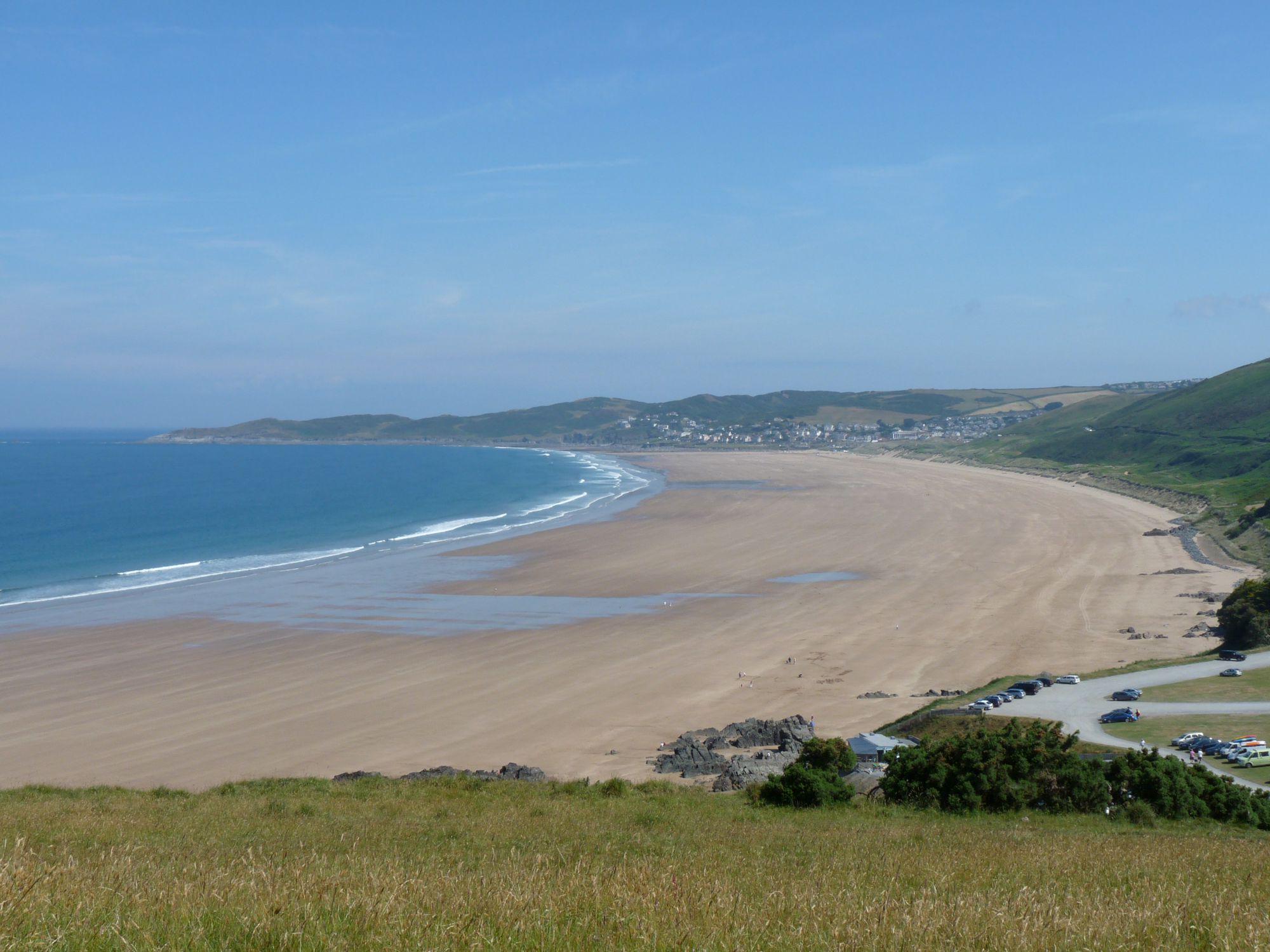 Our science theme this term is Rocks and we investigated " Will my rock hold water ?"
Art is taught by Mrs Hopkins. We have visited the Burton Art Gallery to see a printing exhibition and take part in a printing workshop.
PE this term include Dodgeball & gymnastics.
PHSE is covered in our daily "mirror" reflective time at the end of the school day,   we discuss how to communicate our feelings appropriately. Also we think about how we learn and how to be independent in our learning. We have a star of the day award which has a different learning for behaviour focus each week.
Class 3 PSHE curriculum map 2020
RE is Taught by Mrs Hopkins and last term studied:
What Christians learn from the creation story ?
How do festivals and family life show what matters to Jewish people ?
This term our topic titles are:      What is it like to follow God ?      How do festivals and worship show what matters to a Muslim ?